It is vital that the work we make as a civil society reaches all kinds of people so we can share its positive results with everyone. We help to create events, and spread the replication of successful events far and wide in different locations.
Hazte Banquero

Open source data theatre which tells the plot we (Xnet and 15MpaRato) revealed with the "Correos de Blesa" (Blesa's Emails), some 8,000 leaked emails, which brought to light the "Black Card" scandal (read: tax-free, corporate credit card for Caja Madrid-Bankia cronies), is the story of how the so-called crisis was brought about. The play has arisen from necessity. The need to know the truth about our history at the time it is happening.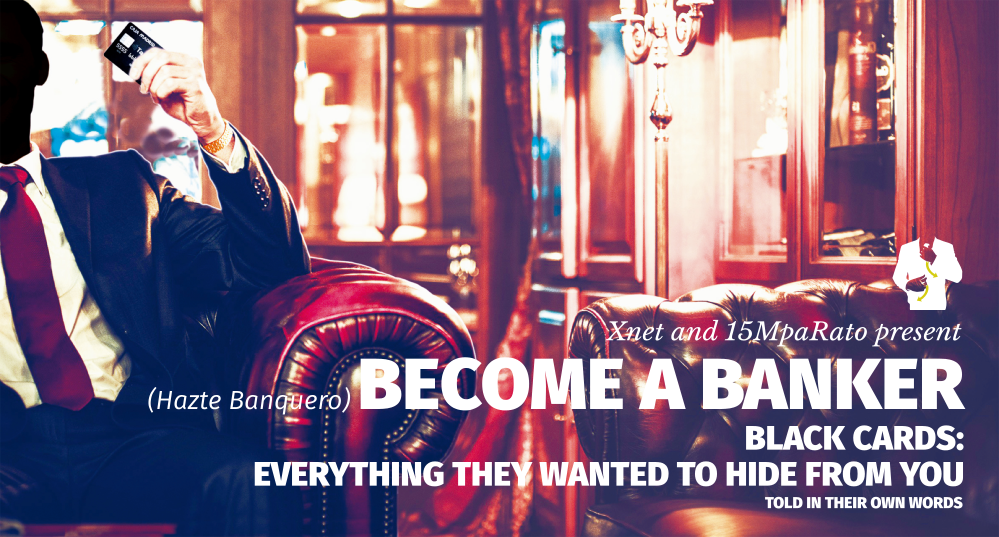 Advanced Realities 2

This Interactive performance conference offers to crisis-struck governments, political parties and the powers that be, solutions to pacify their citizens' discontent, to clear up all misunderstandings and to stop citizens taking their rights into their own hands.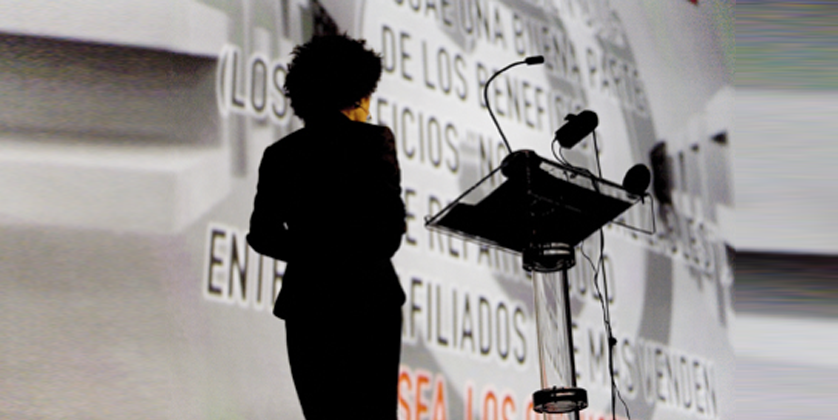 We periodically organise the Free Culture Forum (FcForum) and the oXcars ceremony. Two events of international relevance.
OXcars
Clip of the oXcars 2013 (es)
The Best of oXcars 2008-2011
FCForum
Forum for the acces to the culture and the knowledge
The rights of the citizens and artists in the digital era