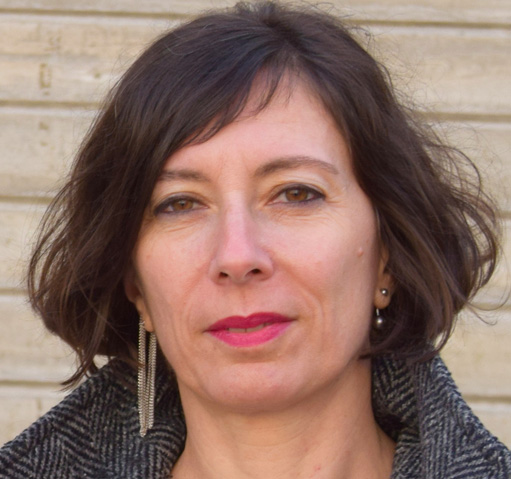 Simona Levi is a theatre director, playwright, technopolitical strategist, multidisciplinary artist, researcher and teacher.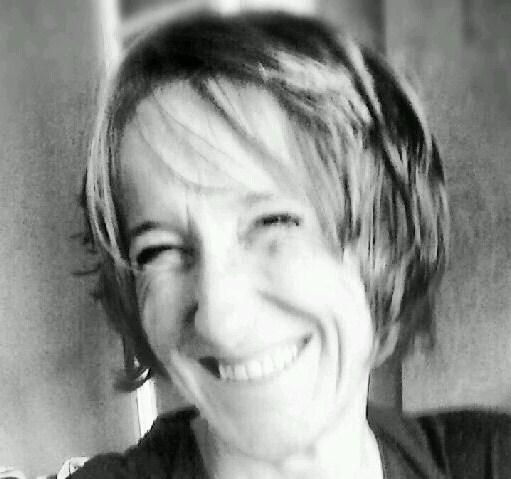 Software developer and systems administrator. Within Xnet, she coordinates the technical aspects and is responsible for the IT structure in all its aspects (development, usability, security).
She is the founder and director of MaadiX, a company that offers IT solutions aimed at preserving privacy, confidentiality and autonomy in the digital environment. Breaking the technological gap allows anyone to have online applications and services of daily use, without depending on third parties or large companies.
She has worked with several groups and social movements taking care of the applications development, offering support, monitoring and consulting.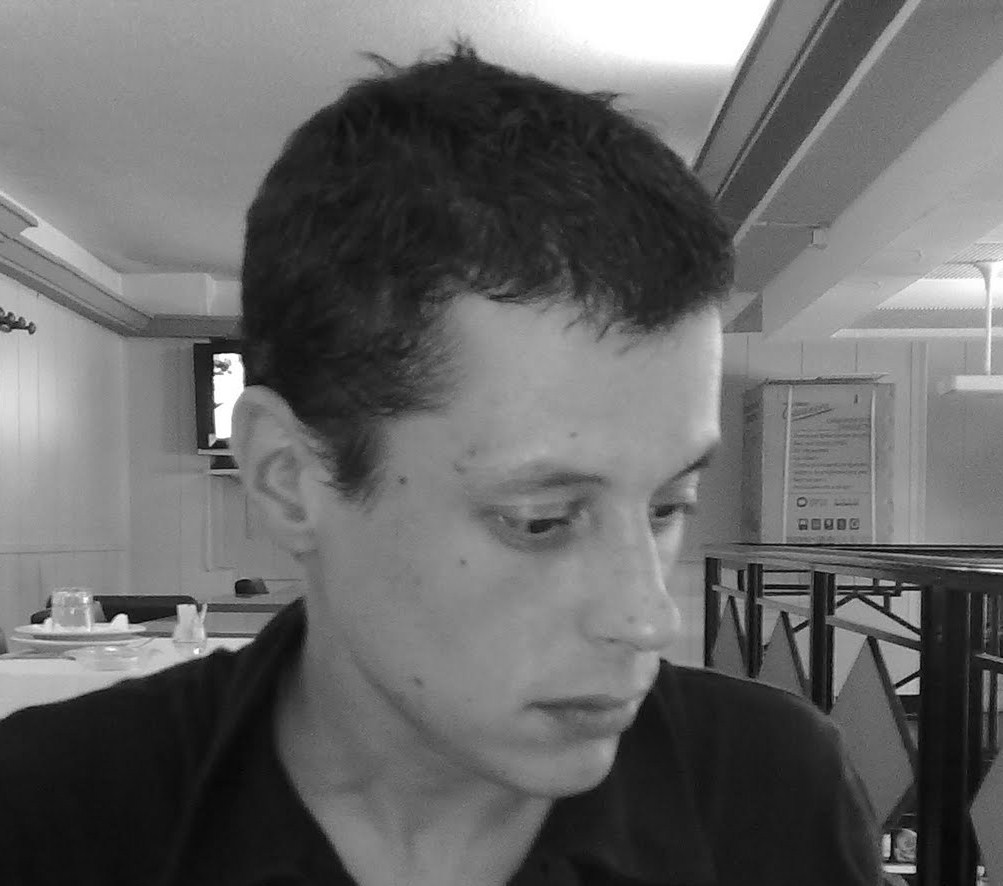 He studied Political Science at Universidade de Santiago de Compostela and Human Ecology at Universidade Aberta de Lisboa.
Specialized in online political communication. He is deep into several national and international projects related to activist democracy and as a consultant for various organizations.